For up-to-date news:
Older news and stories:
Klaus Heyne (German Masterworks) restores, modifies, customizes and designs high-end microphones for top artists, producers and engineers in the recording and film industry throughout the world. (Neil Young, Natalie Cole, Phil Collins & Usher among many others).
He hosts a  hi end microphone forum at: https://repforums.prosoundweb.com/index.php/board,27.0.html
Klaus  has been a close friend and a big influence in the life of Big Red Studio.

Klaus modified Neumann, Telefunken and AKG microphones as well as the Brauner VM1 KHE (Klaus Heyne Edition) have been used on many Big Red projects and I and my clients prize their warmth, detail and resolution.
I met Klaus 30 years ago and I enjoy telling the strange string of coincidences that led to our first meeting. I had just finished a recording for Windham Hill at my old Nightnoise Studio in Portland and had rented some high-end processors from Steve Jarvis Rentals in San Francisco. Steve included a list of the equipment that he rented and I noticed that most of the expensive microphones on the list stated that they were modified by Klaus Heyne. Curious what that meant, I called Steve and asked. He said briefly that Klaus made the garden variety of Neumanns and AKGs sound amazing. Since I had a couple Neumanns already, my interest was piqued so I asked Steve how I could reach Klaus. Steve said, "Klaus is in San Francisco… wait,…no,… he just moved. Let me look…Oh yeah, he just moved to Oregon." So Steve gave me Klaus's number and I recognized it as a Corbett Oregon telephone prefix. I had many friends in Corbett and was looking for property there. So I gave Klaus a call. He gave me a short synopsis on how microphones like the Neumann U87 have wonderful capsules, but being made for many applications, have extra circuitry that convoluted the sound. He said that without going into details, he meticulously cleaned the capsules, upgraded components, streamlined the circuitry and hand tuned the microphones for intended applications. Near the end of our conversation, I asked him where he lived and he told me. I told him that by coincidence I had looked at his house with a real estate agent before it was his house . I told him that I also knew many friends near him and, since he was new to the area, that I would like to introduce him to his neighbors. I also mentioned that I had a small airplane, flew often, and would be happy to take him up flying over the nearby Columbia River Gorge, and over his house. His response was a question: "Billy, do you, as a pilot, know how to find and report a plane that has been flying dangerously low and loud over my property? Carolyn [Klaus's girlfriend] and I moved to the country from the Bay area so we could get away from the noise; to enjoy nature …not to have an obnoxious plane swooping overhead when we might be sunbathing in the nude." I thought….uh oh. For the plane he was referring to was mine… and I was the pilot! I didn't know how he would take it, and knew it would take some fast explaining, but I took the chance and 'fessed up: It went something like this: "Klaus, I think I can help you. You see, my best friend in your area (Dennis) lives on a 1300′ high extinct volcano knoll about 1/2 mile north of you. There are three children living on the property." "Often, before I fly my plane, I make a little parachute and tie either a small stuffed animal or candy or a trinket to it. I take off from the airport 8 miles away, make a flyover Dennis's house and then glide low over his meadow to drop the parachutes to the kids. They love hearing my plane, and when they do, they run out to the meadow to try to catch the parachutes. It's great fun." "But,… after gliding so low, I have to gun it full throttle to gain altitude quickly. And, uh… that just happens to be just about over your property. So, I think you just found your pilot. (pause) Are you going to report me?" I don't know if Klaus knew what to think. But there was reserved quiet on the other end of the line. Klaus thanked me for calling and said that he would accept my offer of an introduction to his neighbors, including Dennis. The following week I was rehearsing with my band Nightnoise and with (Windham Hill artists from the Bay area), Phil Aaberg and Barbara Higbe. We were getting ready for a 30 city US tour. After rehearsal and amidst conversation over a meal, I just happened to tell about my unusual conversation with Klaus Heyne. At that point, Barbara Higbe started giggling. I asked her why? She said that Klaus was her estranged husband's best friend in the Bay Area and that she didn't even know that Klaus had left the area! Well that did it for me. I called Klaus and arranged for him to meet Dennis and me for dinner the next night at famous Tad's Chicken n' Dumplin Restaurant on the Columbia Gorge Scenic Highway. And I showed up that next night with Klaus's best friend's wife! That was our first meeting and we have been friends ever since. Postscript Soon after our meeting and prior to going flying, I called Klaus. I asked if he would like to go flying. He said that he could not, but that he needed something. He asked if I would parachute a copy of the morning newspaper to him? I said sure, and made a special parachute for the drop. Gliding over his house at about 80 MPH and just before releasing the parachute, I glanced down. Atop the roof of his house there was Klaus, stark naked and waving wildly.
"One of my fave places in the world to record!"
---
2023-08-15T23:41:59+00:00
Bob Stark
Producer / Recordist / Mixer (Universal, Sony, Windham Hill, Everclear, Esperanza Spalding + many others)
https://bigredstudio.com/testimonials/one-of-my-fave-places-in-the-world-to-record/
"Thank you for your patience, great ears & hard work! Look forward to the next time."
---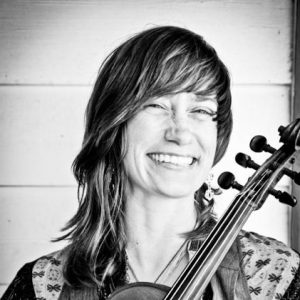 2018-07-05T23:13:34+00:00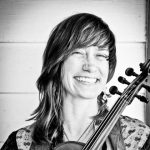 https://bigredstudio.com/testimonials/thank-you-for-your-patience-great-ears-hard-work-look-forward-to-the-next-time/
"It is always a good time, capturing sound in a place that is so Amazing."
---
2018-07-05T23:23:08+00:00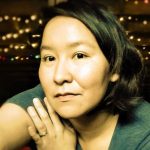 https://bigredstudio.com/testimonials/it-is-always-a-good-time-capturing-sound-in-a-place-that-is-so-amazing/
"Hey! Awesome sounds, great feeling recording at your wonderful facility!"
---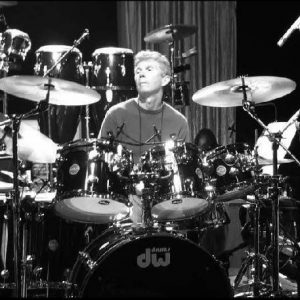 2018-07-05T23:07:42+00:00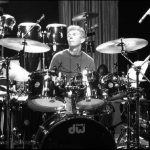 https://bigredstudio.com/testimonials/hey-awesome-sounds-great-feeling-recording-at-your-wonderful-facility/
"This place is a temple for music. Thank you."
---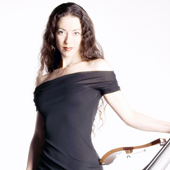 2018-07-05T23:25:34+00:00
Belinda (Beliss) Underwood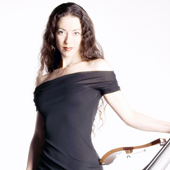 https://bigredstudio.com/testimonials/this-place-is-a-temple-for-music-thank-you/
"Thank you for your sensitivity and good sound. Great studio!"
---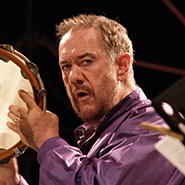 2018-07-05T23:29:49+00:00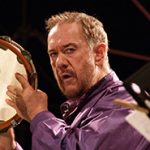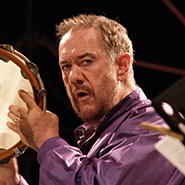 https://bigredstudio.com/testimonials/thank-you-for-your-sensitivity-and-good-sound-great-studio/
"We are all smiling!! Amazing work, you are a genius."
---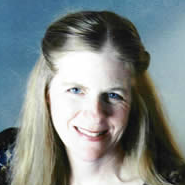 2018-07-05T23:29:09+00:00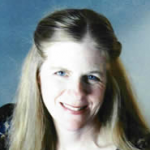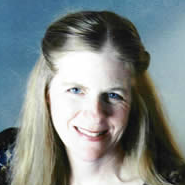 https://bigredstudio.com/testimonials/we-are-all-smiling-amazing-work-you-are-a-genius/
"Billy Oskay you are truly one of the finest producers of acoustic music there is."
---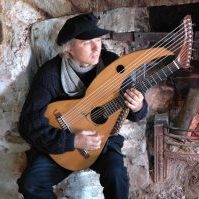 2018-07-05T23:26:24+00:00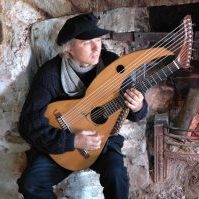 https://bigredstudio.com/testimonials/billy-oskay-you-are-truly-one-of-the-finest-producers-of-acoustic-music-there-is/
"Unf***ing believable microphones! Thanks for the vibe, the sound, the great room & your ears"
---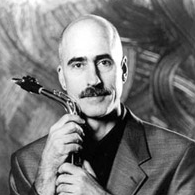 2018-07-05T23:24:19+00:00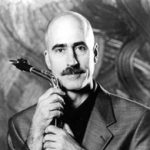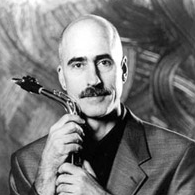 https://bigredstudio.com/testimonials/unfingbelievable-microphones-thanks-for-the-vibe-the-sound-the-great-room-your-ears/
"Billy, you are a fine master of your art and it is a pleasure working with you."
---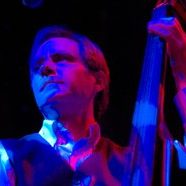 2018-07-05T23:28:21+00:00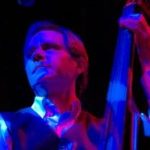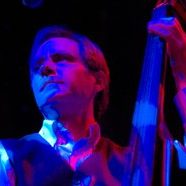 https://bigredstudio.com/testimonials/billy-you-are-a-fine-master-of-your-art-and-it-is-a-pleasure-working-with-you/