The facilities and equipment at Big Red would mean little without the talents of experienced professionals who bring it all to life. Big Red Rhythm: a collective of musicians and producers for hire. Independent engineers and producers are welcome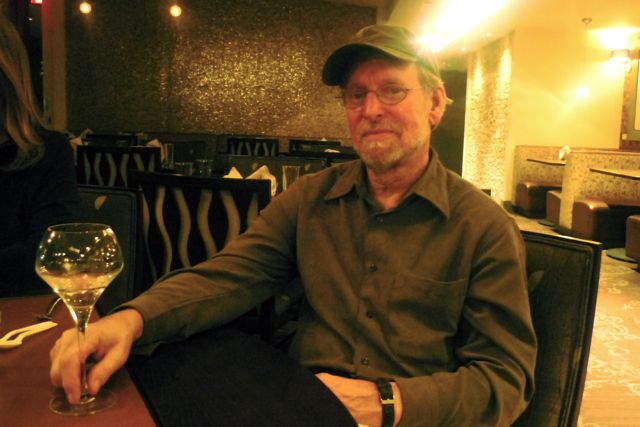 Billy Oskay
Owner, producer, and engineer
"Mr. Analog"
Co-founder of the group Nightnoise on the Windham Hill label, Billy toured the world for 7 years and is known for his violin and for his big acoustic music recordings. He produced 60 CDs in his Portland living room before building Big Red Studio. Since opening Big Red in 2000, BillyO has co-produced & recorded numerous projects, including the charting "Drum Hat Buddha" by Dave Carter and Tracy Grammer, "Blu de Genova" by Beppe Gambetta and "The Renaissance of the Steel String Guitar" by Dan Crary. He loves laughter in the studio and brings  passion, and world- wide musical experience to every project.
3 RIAA Gold Records, Two "Indie" awards
Focus: Acoustic music of all varieties: Singer-Songwriter, Jam Bands, Folk, World Music, Jazz, Celtic, New Age, Classical and Reggae.
Matt Thomson
Independent producer and engineer
"A Passion for music"
With over 12 years of engineering experience, Matt  has worked with many well established bands, in addition to artists just starting out. Always taking the time to help each project reach their full potential. Matt believes that working with an experienced engineer is the key to working quickly and creatively.
Adding to his audio toolkit, Matt has been a significant part of the Banana Stand Media team, helping to document Portlands ever growing and evolving music identity with multimedia content.
Clients:  work with legendary producer Ron Nevison (The Who, Led Zeppelin, Heart, etc) and, (among many others): Spooky Mansion, Dream Wulf, Hemingway, The Hague, Bridgadier.
Focus:  rock to reggae, hip-hop to hardcore
Craig Brock
Independent producer and engineer
"An analog approach in a digital world."
Craig trained for 6 years in Los Angeles' Record Plant studio, working with world renown artists and producers: Phil Ramone, Steve Miller, Joe Cocker (among many others). Turning freelance in 1995, Craig has been lucky to record many different styles of music in many parts of the world. He is known in the Portland area for his stint at Pound House Studio on Sauvie Island and for creating often with Billy at Big Red. He is currently based in Austin, TX and eating as many tamales as possible.
Focus: Rock en Español, big, beefy drums, organic mixing.
"One of my fave places in the world to record!"
---
2023-08-15T23:41:59+00:00
Bob Stark
Producer / Recordist / Mixer (Universal, Sony, Windham Hill, Everclear, Esperanza Spalding + many others)
https://bigredstudio.com/testimonials/one-of-my-fave-places-in-the-world-to-record/
"Thank you for your patience, great ears & hard work! Look forward to the next time."
---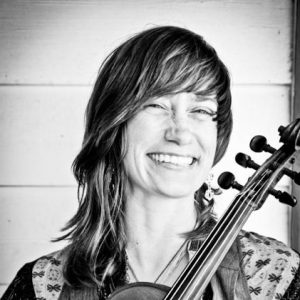 2018-07-05T23:13:34+00:00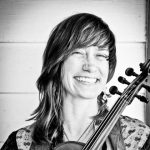 https://bigredstudio.com/testimonials/thank-you-for-your-patience-great-ears-hard-work-look-forward-to-the-next-time/
"It is always a good time, capturing sound in a place that is so Amazing."
---
2018-07-05T23:23:08+00:00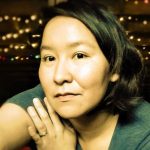 https://bigredstudio.com/testimonials/it-is-always-a-good-time-capturing-sound-in-a-place-that-is-so-amazing/
"Hey! Awesome sounds, great feeling recording at your wonderful facility!"
---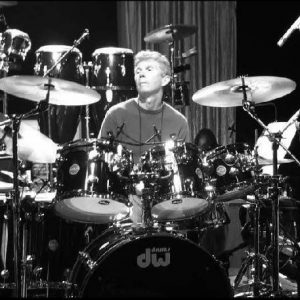 2018-07-05T23:07:42+00:00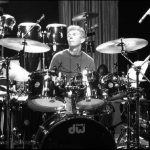 https://bigredstudio.com/testimonials/hey-awesome-sounds-great-feeling-recording-at-your-wonderful-facility/
"This place is a temple for music. Thank you."
---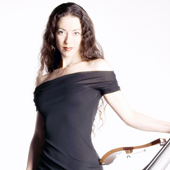 2018-07-05T23:25:34+00:00
Belinda (Beliss) Underwood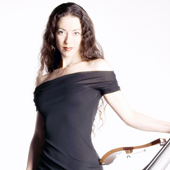 https://bigredstudio.com/testimonials/this-place-is-a-temple-for-music-thank-you/
"Thank you for your sensitivity and good sound. Great studio!"
---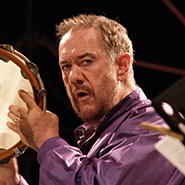 2018-07-05T23:29:49+00:00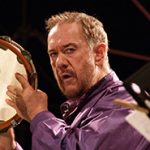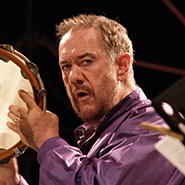 https://bigredstudio.com/testimonials/thank-you-for-your-sensitivity-and-good-sound-great-studio/
"We are all smiling!! Amazing work, you are a genius."
---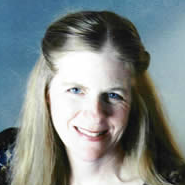 2018-07-05T23:29:09+00:00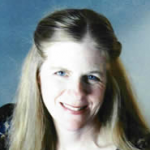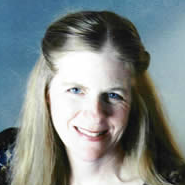 https://bigredstudio.com/testimonials/we-are-all-smiling-amazing-work-you-are-a-genius/
"Billy Oskay you are truly one of the finest producers of acoustic music there is."
---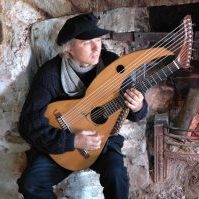 2018-07-05T23:26:24+00:00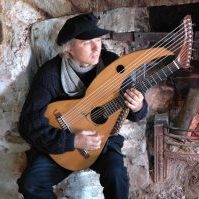 https://bigredstudio.com/testimonials/billy-oskay-you-are-truly-one-of-the-finest-producers-of-acoustic-music-there-is/
"Unf***ing believable microphones! Thanks for the vibe, the sound, the great room & your ears"
---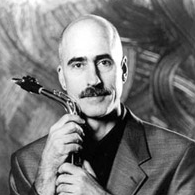 2018-07-05T23:24:19+00:00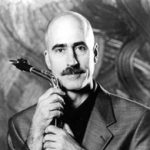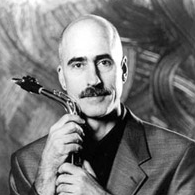 https://bigredstudio.com/testimonials/unfingbelievable-microphones-thanks-for-the-vibe-the-sound-the-great-room-your-ears/
"Billy, you are a fine master of your art and it is a pleasure working with you."
---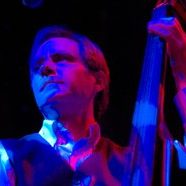 2018-07-05T23:28:21+00:00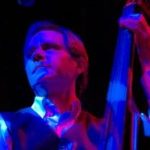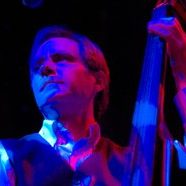 https://bigredstudio.com/testimonials/billy-you-are-a-fine-master-of-your-art-and-it-is-a-pleasure-working-with-you/