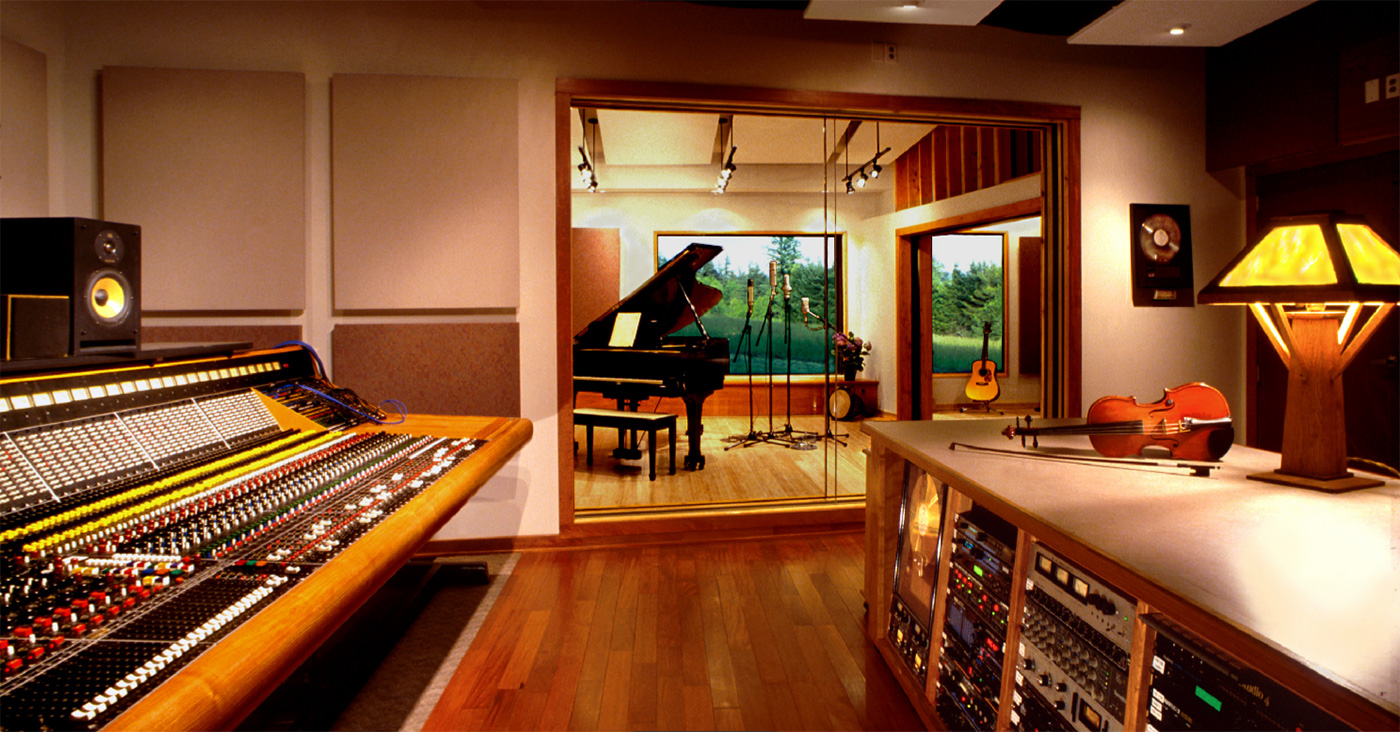 Billy Oskay's Big Red Studio is a Russ Berger-designed, analog/digital facility featuring award-winning musicians, engineers and producers – here to help you create and complete your project.
Analog / Digital Facility
The finely-tuned rooms with windows to the outside & great gear, combined with an experienced staff, easily make Big Red one of the Pacific Northwest's top recording facilities.
Go Outside (Portland) for Inspiration
Big Red opened in 2000 with one goal in mind: to provide great sounds in an inspiring environment where artists could enjoy creating music. Located on 26 acres near Portland Oregon, it is close to city life and to the scenic Columbia River Gorge.
"One of my fave places in the world to record!"
---
2023-08-15T23:41:59+00:00
Bob Stark
Producer / Recordist / Mixer (Universal, Sony, Windham Hill, Everclear, Esperanza Spalding + many others)
//bigredstudio.com/testimonials/one-of-my-fave-places-in-the-world-to-record/
"Thank you for your patience, great ears & hard work! Look forward to the next time."
---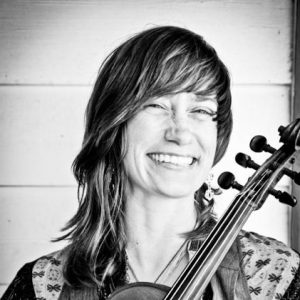 2018-07-05T23:13:34+00:00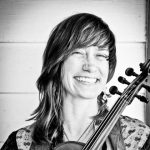 //bigredstudio.com/testimonials/thank-you-for-your-patience-great-ears-hard-work-look-forward-to-the-next-time/
"It is always a good time, capturing sound in a place that is so Amazing."
---
2018-07-05T23:23:08+00:00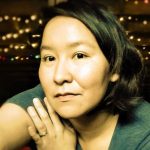 //bigredstudio.com/testimonials/it-is-always-a-good-time-capturing-sound-in-a-place-that-is-so-amazing/
"Hey! Awesome sounds, great feeling recording at your wonderful facility!"
---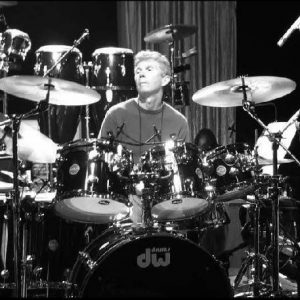 2018-07-05T23:07:42+00:00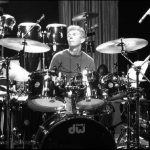 //bigredstudio.com/testimonials/hey-awesome-sounds-great-feeling-recording-at-your-wonderful-facility/
"This place is a temple for music. Thank you."
---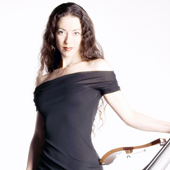 2018-07-05T23:25:34+00:00
Belinda (Beliss) Underwood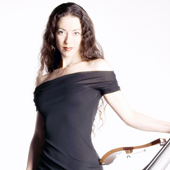 //bigredstudio.com/testimonials/this-place-is-a-temple-for-music-thank-you/
"Thank you for your sensitivity and good sound. Great studio!"
---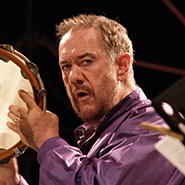 2018-07-05T23:29:49+00:00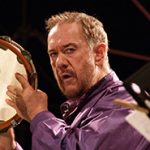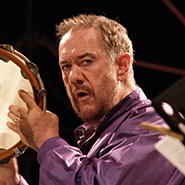 //bigredstudio.com/testimonials/thank-you-for-your-sensitivity-and-good-sound-great-studio/
"We are all smiling!! Amazing work, you are a genius."
---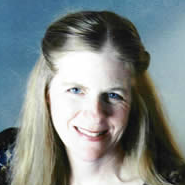 2018-07-05T23:29:09+00:00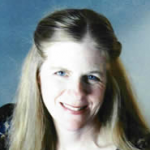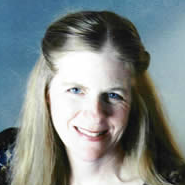 //bigredstudio.com/testimonials/we-are-all-smiling-amazing-work-you-are-a-genius/
"Billy Oskay you are truly one of the finest producers of acoustic music there is."
---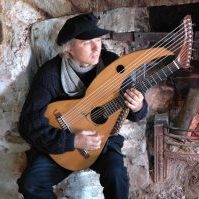 2018-07-05T23:26:24+00:00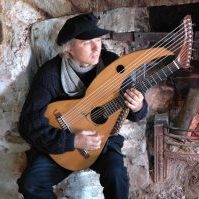 //bigredstudio.com/testimonials/billy-oskay-you-are-truly-one-of-the-finest-producers-of-acoustic-music-there-is/
"Unf***ing believable microphones! Thanks for the vibe, the sound, the great room & your ears"
---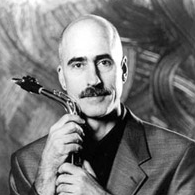 2018-07-05T23:24:19+00:00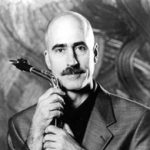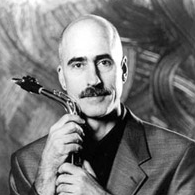 //bigredstudio.com/testimonials/unfingbelievable-microphones-thanks-for-the-vibe-the-sound-the-great-room-your-ears/
"Billy, you are a fine master of your art and it is a pleasure working with you."
---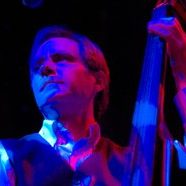 2018-07-05T23:28:21+00:00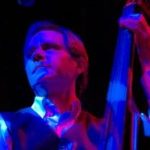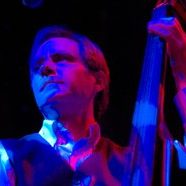 //bigredstudio.com/testimonials/billy-you-are-a-fine-master-of-your-art-and-it-is-a-pleasure-working-with-you/